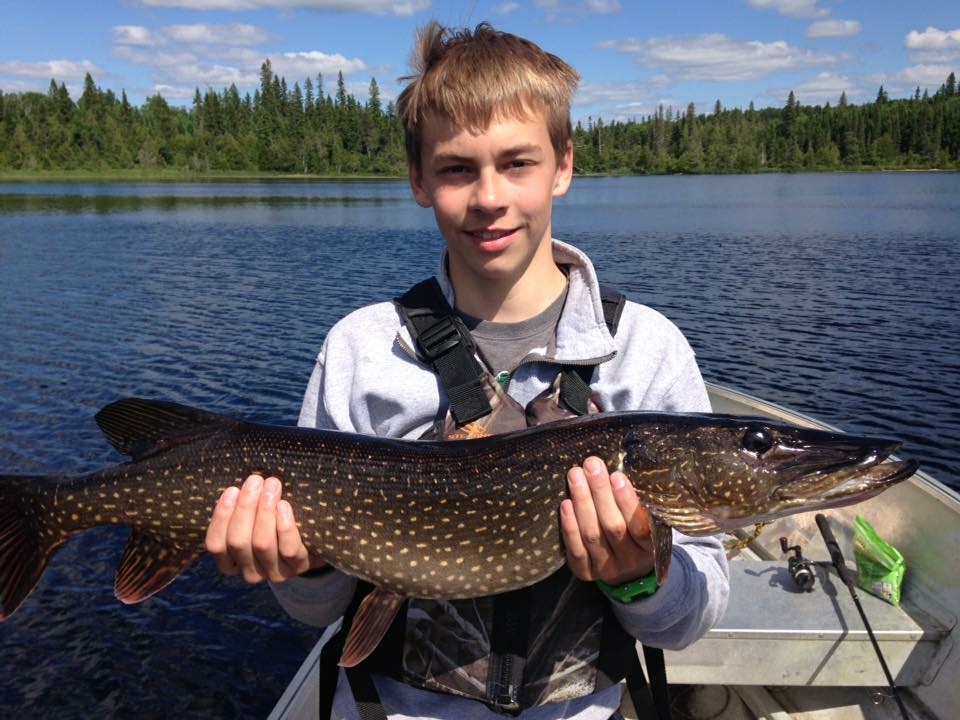 Fishing
Are you looking for an incredidle fishing in Northern Ontario? Henderson's Outposts offers you the best options for a satisfying and memorable fishing vacation. The fly-in Outpost that we operate, we can assure you all of one thing, great fishing!
We offer you some of Northern Ontario's best Walleye and Northern Pike fishing.
Finally, if you're looking for real wilderness adventure choose Henderson's Outposts for a fishing experience you won't soon forget. These waterbodies are all unique and between them offer both huge numbers and trophy sized Walleye and Nothern Pike
It is important that all anglers are carrying the appropriate fishing license for their outdoor adventure.
Information for purchasing your fishing license in Ontario can be found at www.ontario.ca
Be aware of the fishing season opening/closing dates for the species you are targeting. The Ontario Fishing Rules & Regulations can be found at www.ontario.ca
Opening date for Pickerel/Walleye is on May 18, 2019
---